Software for all occasions, whether you're preparing for war, showing off, or just smoking a hookah!
We develop software for the iPhone platform, Android, and .NET platforms.
Please contact us at info@dromedaryworldwide.com for information.
Tweet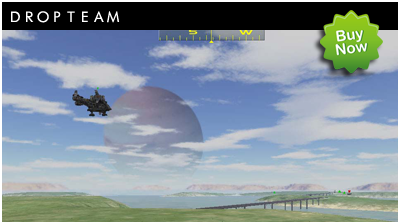 iSHine

The App Store's first solar powered flashlight app! Well, sort of . . . Shine the glorious light of the sun on your immediate vicinity and maybe find dropped keys, retrieve spare change discarded by others, or read hastily scribbled notes in the dark; all the while illuminating yours and your friend's minds with nifty solar facts!